Program
Invited speakers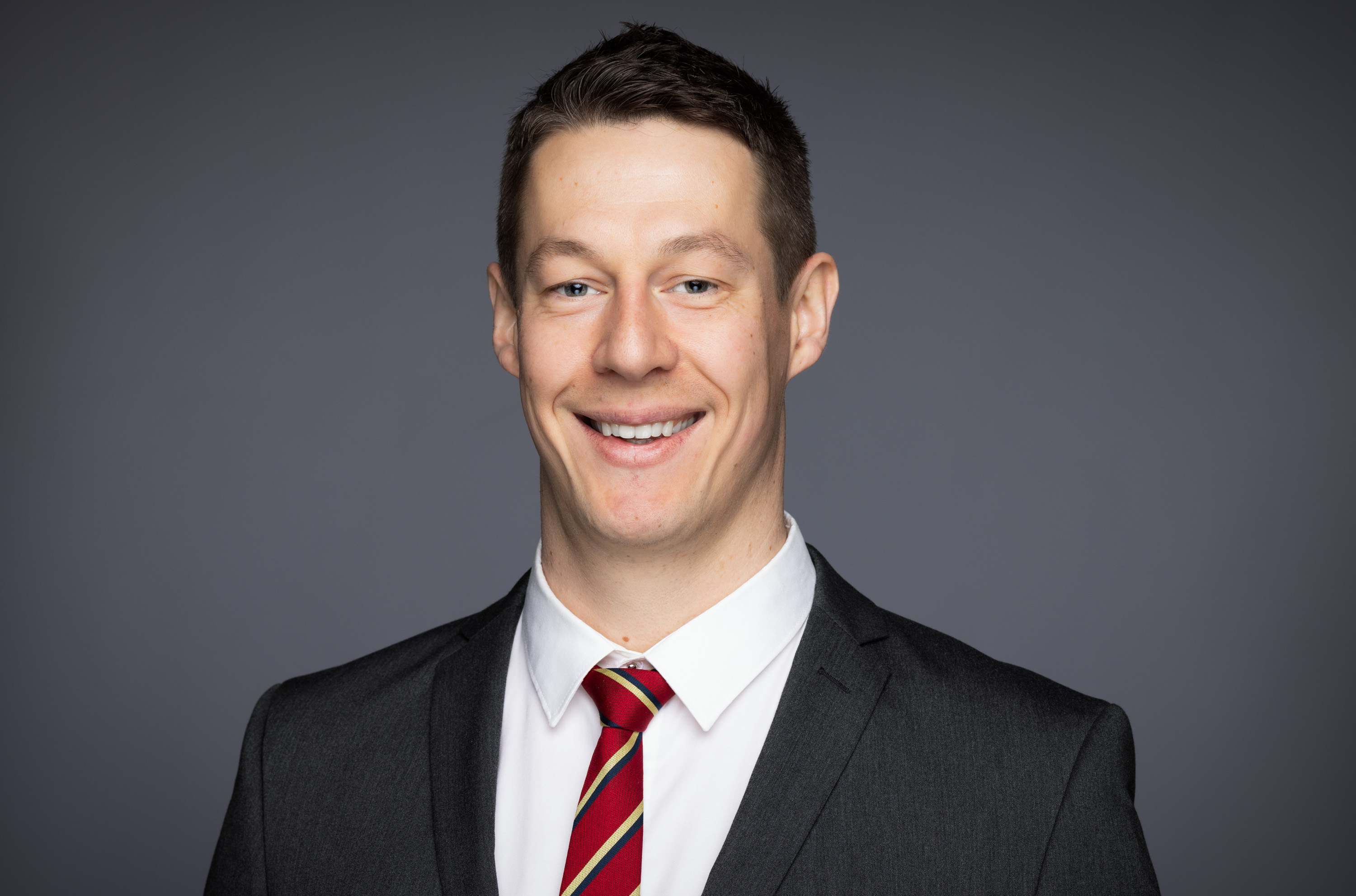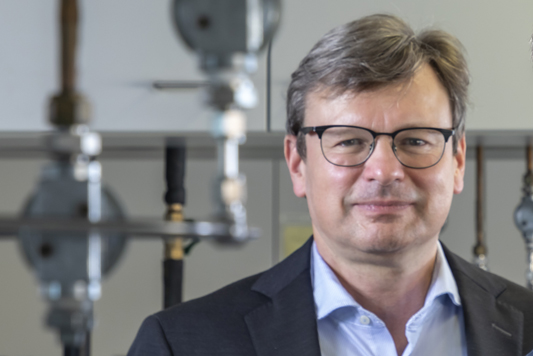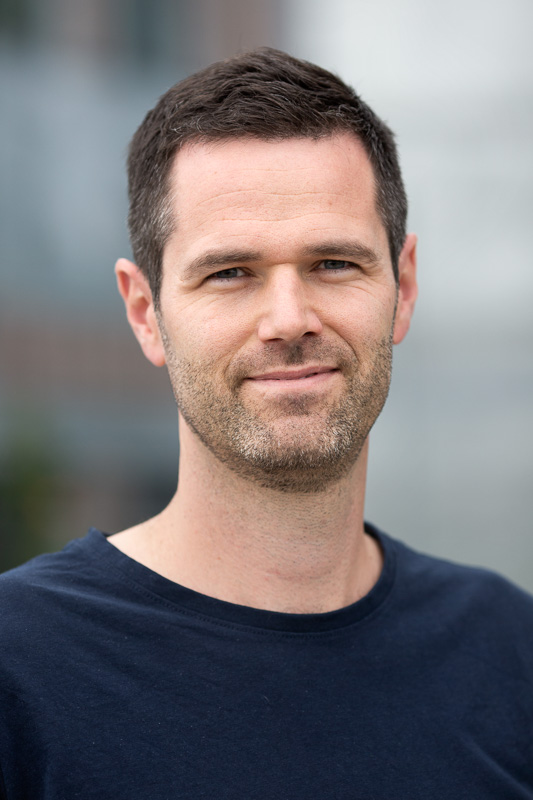 Topics and Program Overview
The program will be structured into three oral and one poster sessions. Each of the oral sessions will be started with an invited keynote lecture dealing with methodical aspects of metabolomics, transcriptomics and chemometric data evaluation. In these symposium topics, participants are invited to communicate their research and findings through oral or poster presentations. All abstracts submitted for consideration will undergo a review process by the scientific committee.
A poster prize will be awarded to the top poster presentation at the symposium. The winning poster will be voted by all participants. This is a great opportunity, especially for young scientists to showcase their work and receive recognition for their efforts.
Tentative program
Currently, the program is being compiled and will be made available shortly after the submission of abstracts will have been closed.
Registration and welcome coffee
9:00 - 10:00
1st session
10:10 - 11:50
Chairs: Rainer Schuhmacher, Jonathan Samson
Keynote 10:10 - 10:50
Gerhard G. Thallinger
Reliable metabolite identification: From spectrum scoring to decision rules to deep learning

Talk 1, 10:50 - 11:10
Kevin Mildau
specXplore: An interactive dashboard for flexible exploration of mass spectral data

Talk 2, 11:10 - 11:30
Markus Riedl
Comprehensive meta-analysis of the CHO coding transcriptome

Talk 3, 11:30 - 11:50
Roman Ufimov
ParalogWizard: A novel method for detecting and incorporating paralogues in phylogenetic tree inference from target enrichment data

Lunch break and Poster session
11:50 - 13:20
2nd session
13:20 - 15:00
Chairs: Christoph Bueschl, Markus Aigensberger
Keynote 13:20 - 14:00
Thomas Schwarzl
Bioinformatics binding site detection of enigmatic RNA-binding enzymes

Talk 4, 14:00 - 14:20
Markus Aigensberger
Comparison of untargeted metabolomics processing software, data treatment, & statistical analysis methods

Talk 5, 14:20 - 14:40
Jonathan Samson
TopN Simulator: A software tool for the optimization of data dependent analysis settings

Talk 6, 14:40 - 15:00
Katharina Munk
Holomics: an R Shiny application for the holistic integration and analysis of multiple omics data


Coffee break and Poster session
15:00 - 15:30
3rd session
15:30 - 17:10
Chairs: Guenter Brader, Katharina Munk
Keynote 15:30 - 16:10
Ulrik Sundekilde
Using multiomics to gain insight into the mother-milk-infant triad

Talk 7, 16:10 - 16:30
Muhammad Ahmad
Integrating high-throughput phenotyping with transcriptomics and metabolomics to gain insight into drought stress responses in Norway spruce seedlings

Talk 8, 16:30 - 16:50
Michael Santangeli
Deciphering the interplay of plant gene expression, root exudation and soil microbial community in the rhizosphere of field-grown maize across the vegetation period

Talk 9, 16:50 - 17:10
Anela Tosevska
Cytokine-derived transcriptomic signatures, cellular crosstalk and synovial pathotypes in rheumatoid arthritis


Poster prize and closing remarks
17:10 - 17:25
Closing reception with snacks and drinks
17:30 - open end
Organizing Committee
Franz Berthiller, Guenter Brader, Christoph Bueschl, Angelika Weiler, Birgit Herbinger, Alexandra Parich, Rainer Schuhmacher
Scientific Committee
Franz Berthiller, Guenter Brader, Christoph Bueschl, Birgit Herbinger, Krunic Milica, Thomas Rattei, Rainer Schuhmacher